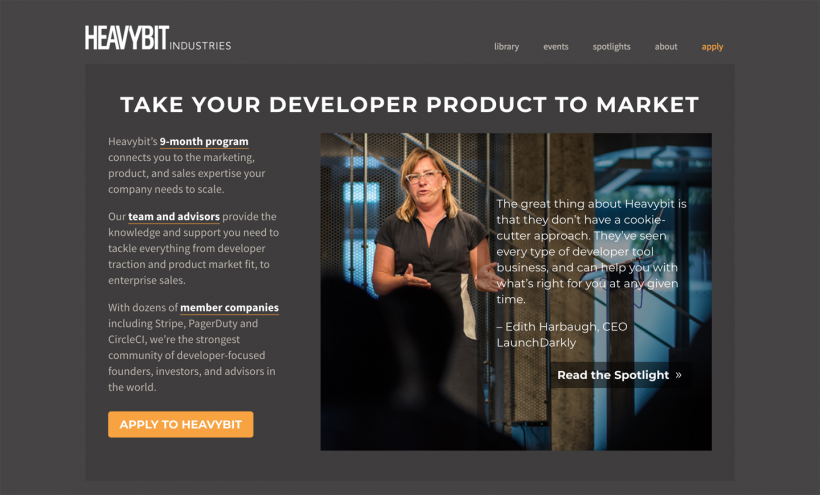 Heavybit Industries is a platform that helps you take developer products to market the right way. It has speaker series, workshops, and many other programs and services.
Each website design project has six phases, and here at the Choppr, we focus on the website development phase. The two main services we can help you with are:
By sending your web development projects to the Choppr, you will have more time to focus on other important aspects of your project. We have worked with hundreds of clients since 2006, and we have a proven workflow and project management system that will cut your project cost and time in half. We believe that our services should be affordable and have the highest quality following the latest trends in the web development community.