Published in
Blog
on April 6, 2008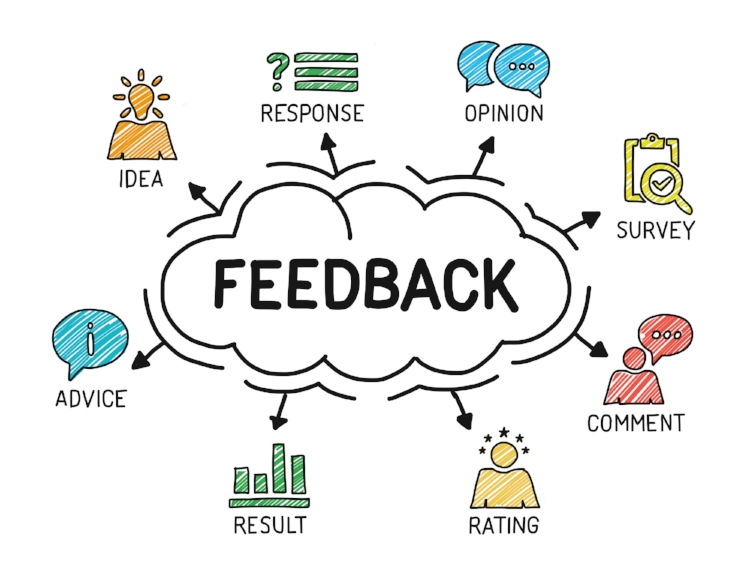 Year: 2008
Website: animalgenl.com
Client: Miami Animal General Hospital
Testimony: Jason Reuter
---
We were looking for a way to make our Pet web site look more inviting to visitors and to help draw more consumers to check it out and possibly buy our products. Only knowing the basics of HTML, we knew we needed help to jazz it up and make it look more pleasing, that's when we came across the Choppr.
With their vast knowledge of HTML, CSS, and Javascript, they were able to turn our plain, boring website into a website that was pleasing to the eye and caught visitors' attention.
We had things in the web site, like certain graphics, that we absolutely still wanted to use and they were able to incorporate those graphics and use their design experience to put it all together to make a great looking and easy to navigate web site. They were able to make it look warm, inviting, and professional, like a site you would like to visit again. They also made it easier to navigate, everything is right there and labeled clearly, so visitors don't need to get frustrated trying to find certain articles or products like they did before.
Not only were they able to make a great looking site, but they also helped us with designing our plain text newsletter into a newsletter that you would expect to see from a professional site. They even helped us better set up our store where it looked more professional and by using Shopify, we were able to move from just accepting payments through PayPal to having our own shopping cart.
They did an excellent job with our site and it really didn't take them that long. They stayed in contact with us the whole time they were working on the site, always answering emails and questions promptly. It was definitely well worth the money we spent and while we haven't recuperated all that spent on it, we are well on our way. We definitely recommend the Choppr to anyone who needs work done on their site, they do excellent work, are very responsive and put the customer first, what more could you want.